WELCOME TO Lightning Prevention Systems
Thank you for your interest in Lightning Prevention Systems, Inc products and services. LPS is a family owned business that was incorporate in 1997 with over 100 years of combined staff experience. We have successfully protected thousands of buildings & homes in our tri state region. We offer certified products and services to protect commercial, industrial, & residential structures. We are centrally located in New Jersey, near Philadelphia, to service NJ- New Jersey, PA- Pennsylvania, DE- Delaware, and MD- Maryland. LPS offers a turnkey operation of design, products, and installations. Our reputation has been built on customer service, quality products, & excellent workmanship. Our staff is trained and certified to the highest level of industry standards and safety. We leave our customers at ease with fast turn around design, estimating, and neat professional installation work. Therefore, you or your customers will feel confident and satisfied with the service they will receive over their investment.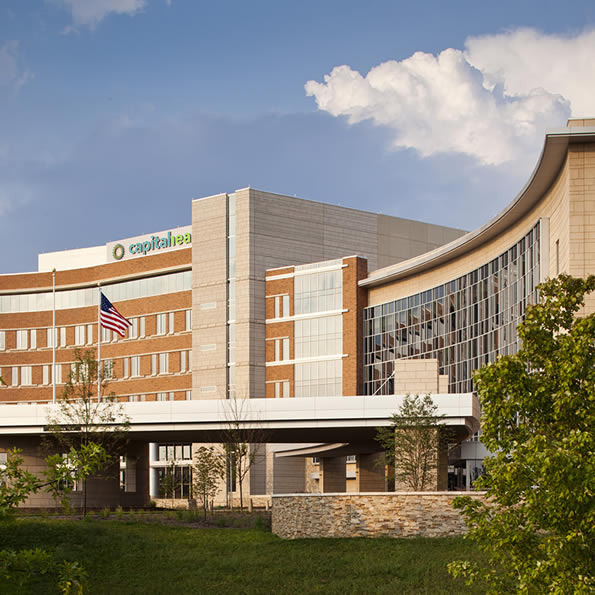 Commercial Services
Hospitals
Schools
Churches
Distribution Centers
Data Centers
Assisted Living
High Rises
Offices
State & Municipal Buildings
Industrial Services
Manufacturing Plants
Waste Water Facilities
Storage Tanks
Electrical Utilities
Solar Systems
Air Ports
Transportation
Bridges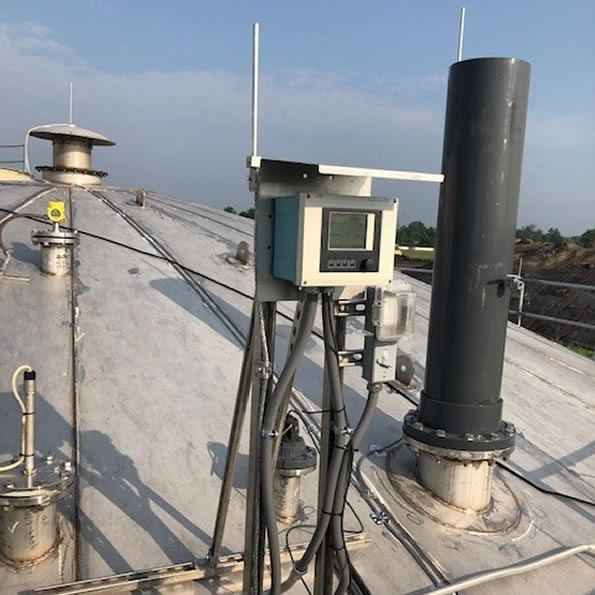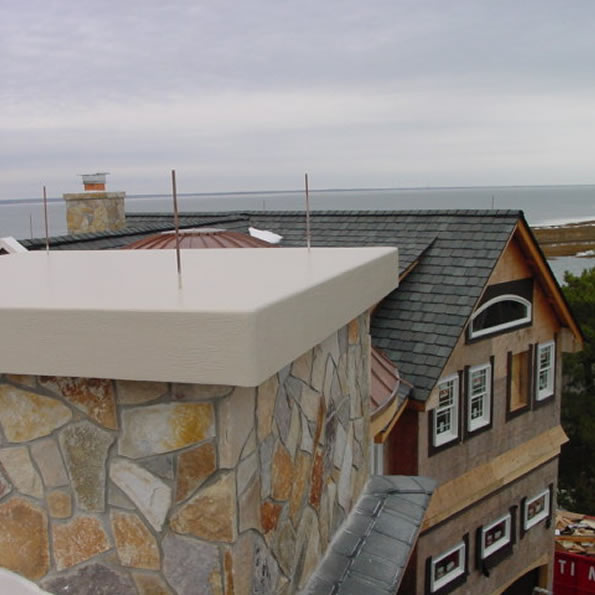 Residential Services
New Homes
Single Family Homes
Townhouses
Pole Barns
Apartments
Condos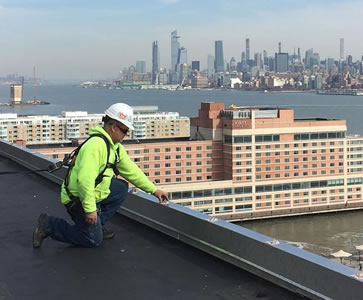 Installations
Lightning Prevention Systems, Inc has set the standard in our industry by using advanced installation techniques along with high quality products.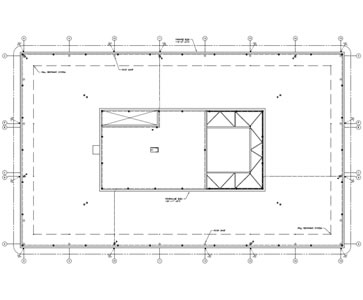 Design
LPS offers complete design of lightning protection equipment based on the standards set forth by Underwriter's Laboratory and the National Fire Protection Association.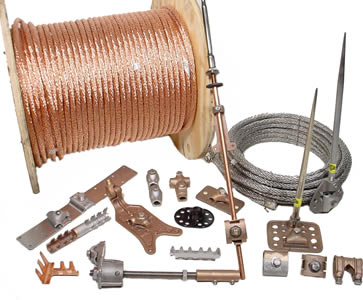 Products
LPS installs a full line of structural lightning protection equipment & surge protection for residential, commercial, and industrial applications.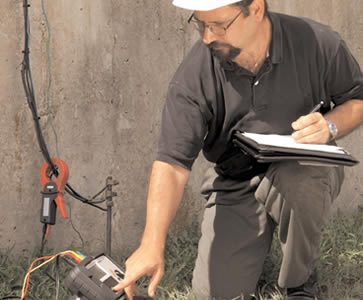 Testing & Inspections
LPS offers inspections & testing on existing LP systems. UL & LPI certifications are valid for 5 years and require an on inspection to re certify the structure.
"I commend Ian Fawthrop and his team at Lightning Prevention Systems, Inc. for their competitive bid, communicative management, sensitive design advice and capable workmanship provided on their recent installation of a comprehensive lightning protection system on our eighteenth century cedar-shingled stone church listed on the National Register of Historic Places."
-Joe Ross, Registered Architect
"Lightning Prevention Systems was a pleasure to work with from start to finish. They hid all the cables installed on my home and the installers walked me through everything they were planning to do. I received a certification of the system for my insurance company shortly after completion of the installation."
-Shane Stevenson, Homeowner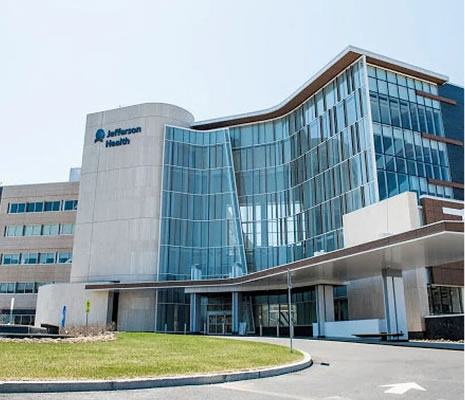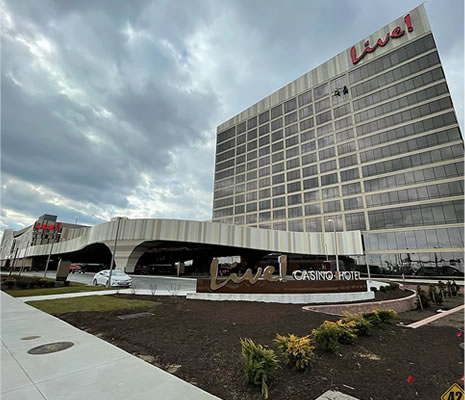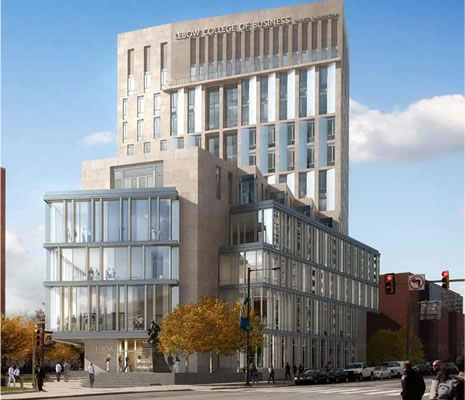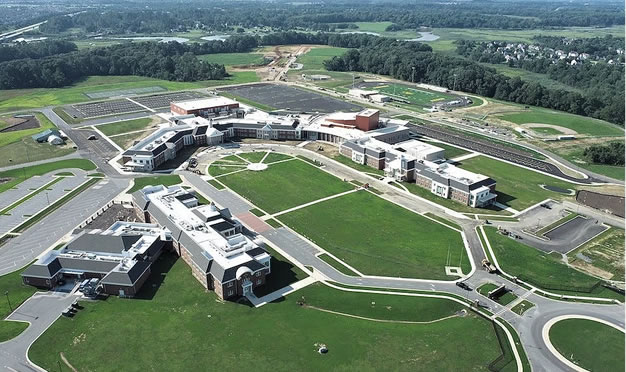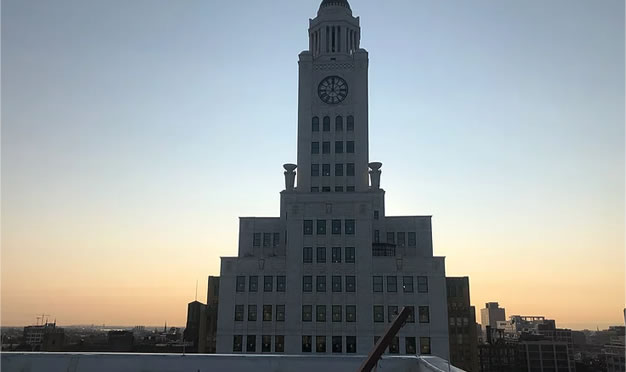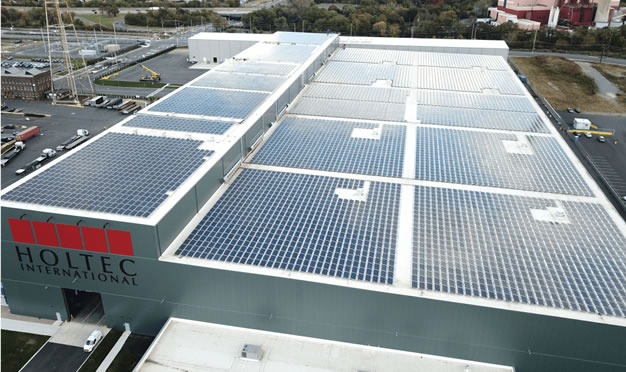 Some of our Satisfied Customers